Malta has a rich tradition in education.
Education in Malta dates back to 870AD with a very rich tradition influenced initially by many of the religious orders that came to Malta between 1350 and 1492. The foundations for the first university were set by the Jesuits in 1592. Universal education started in the late 1700's and from the 1800's onwards the Maltese educational system was modelled on the British system. Over the years Malta has reformed and adjusted its educational laws to move with the times and today it is one of the main investment items of the Island.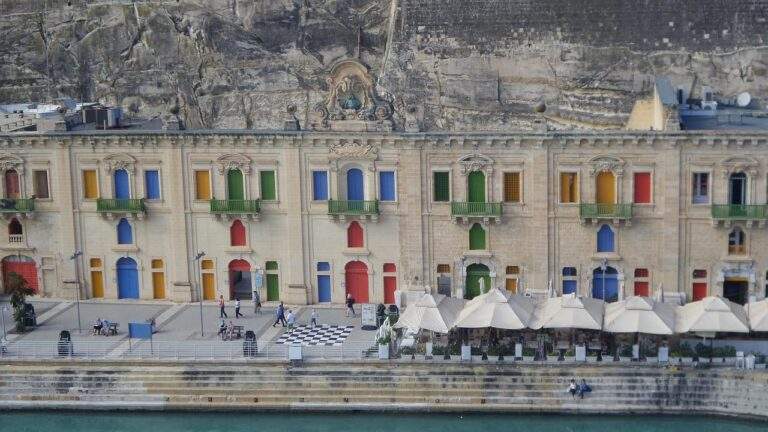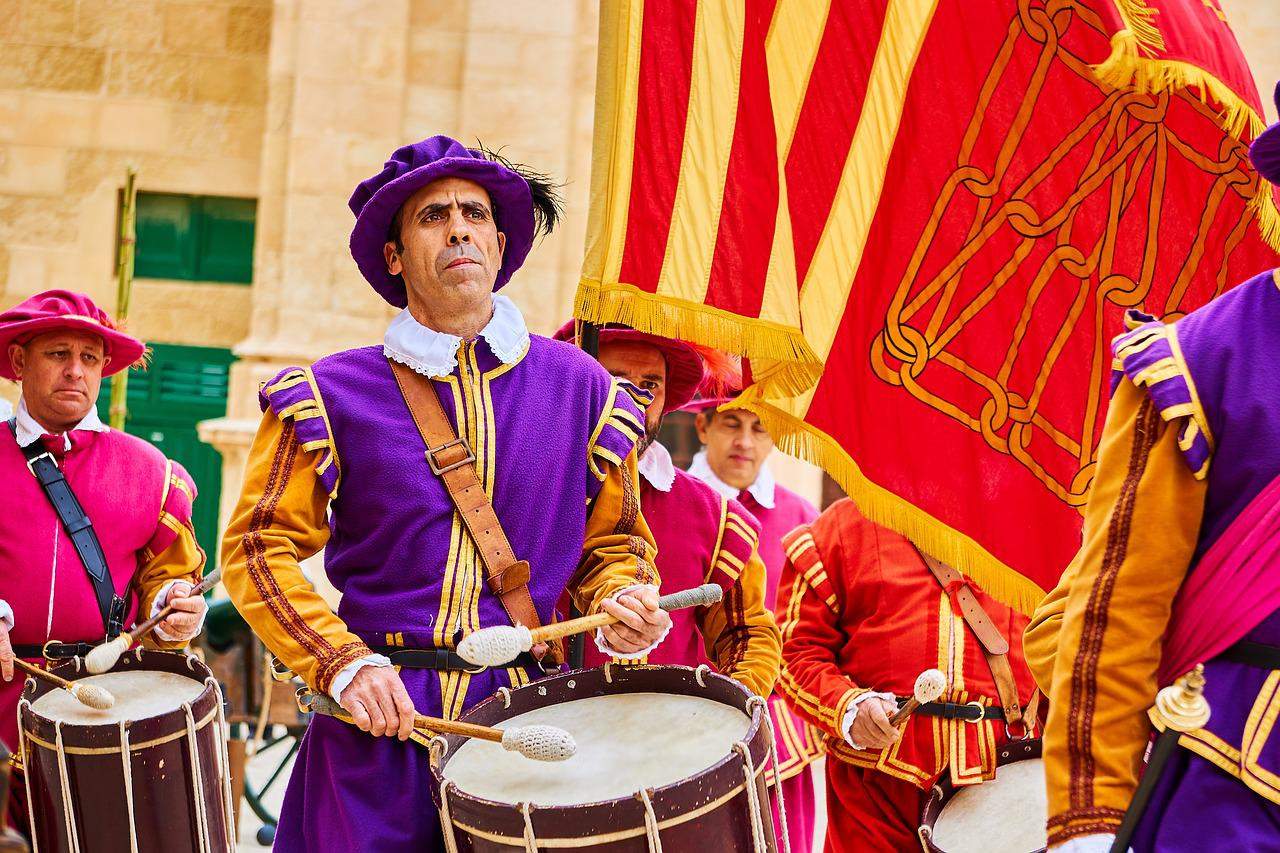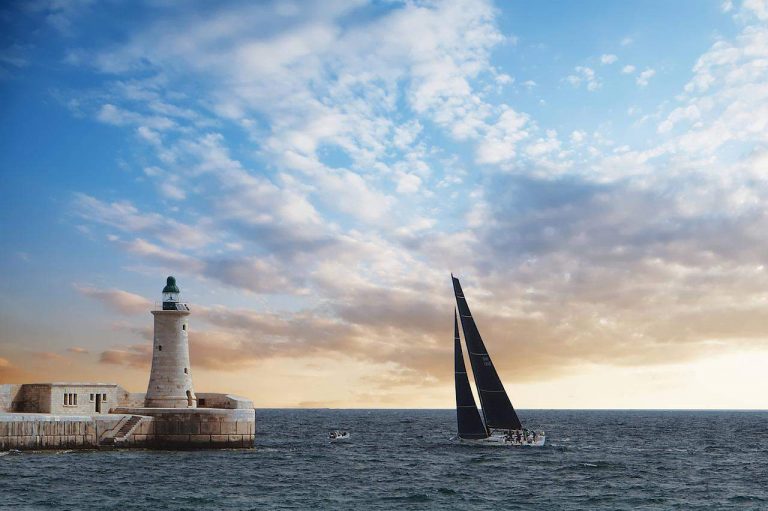 Training and studying in Malta
Malta is a small island nation in the middle of the Mediterranean Sea, occupying an area of 316 square kilometres and a population of around 500,000. Maltese and English are the country's official languages. Malta is part of the European Union since 2004 and a member of the eurozone since 2008. It has a very rich historic heritage including three UNESCO World Heritage sites including the oldest free-standing structures in the World. Malta is considered to be a very safe place to visit and live in and considered among the safest countries in the EU. All this coupled with the friendliness of the Maltese people and the beautiful warm weather makes this country a very interesting destination for your training or educational requirements.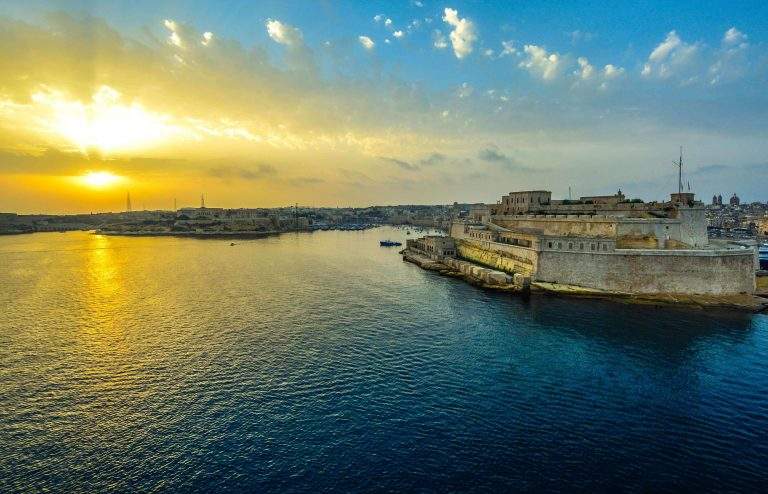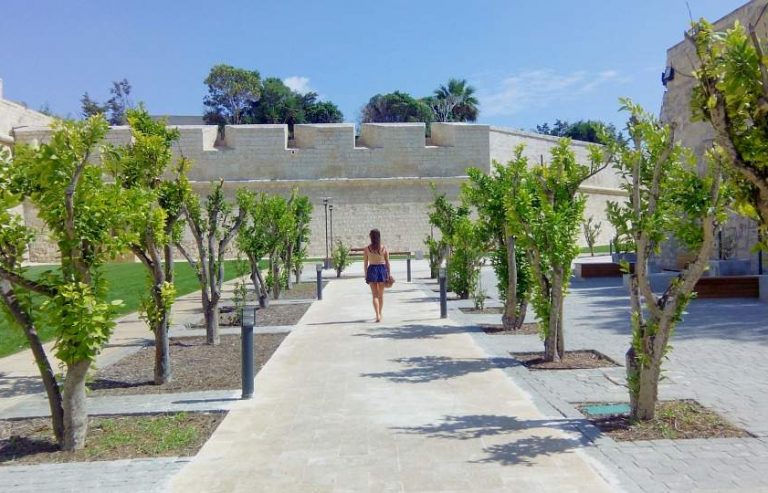 IPD – Your education and training partner
IPD provides you with a complete solution, tailormade to your needs. Our approach is one that puts your education and training needs in the centre of our design. Once you decide to work with us, you can stop worrying and continue focusing on what you are best at while we take care of all the details for you. Whether you are an organisation who wishes to carry out a training event or an individual seeking to improve your skills or gain a European recognised qualification, speak to us because we are sure we can have the right solution for you.