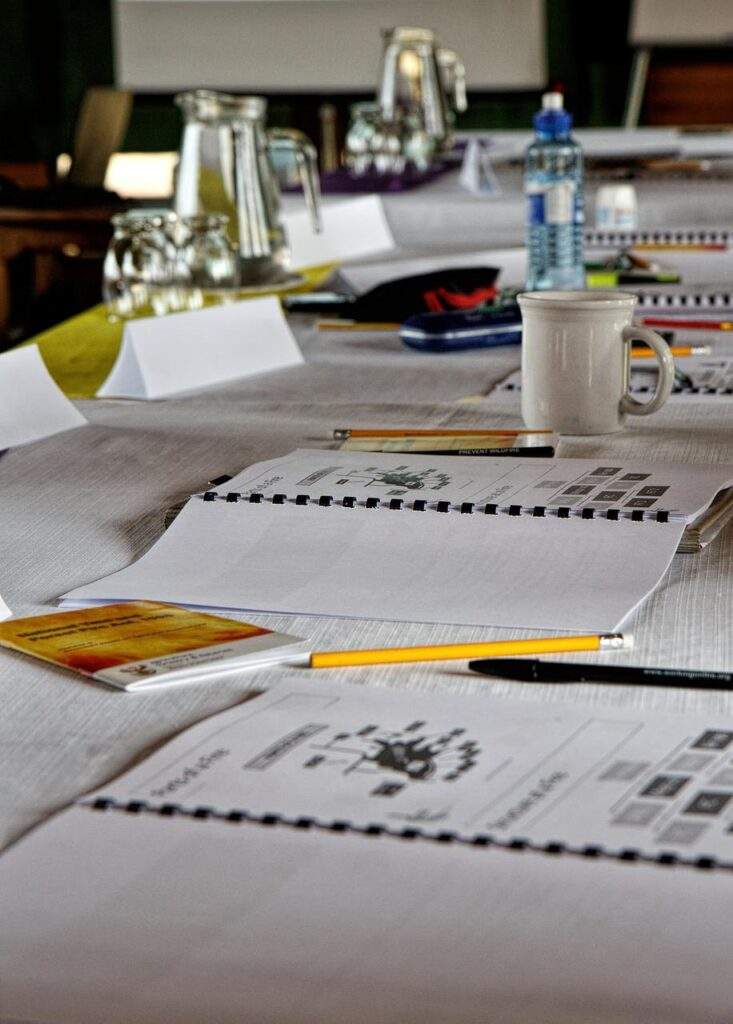 We are firm believers that talented individuals should not be held back because of financial considerations. For this reason, besides making sure that our courses are affordable without impacting on their quality, we have devised different payment schemes which are flexible and adaptable to the individual's circumstances. 
If you are interested in following a course with IPD and you wish to discuss payment terms reach out to us and we will set a meeting to discuss. All discussions are confidential.
For further information or to set a meeting you can email us on [email protected].